Get realtime analytics on your visual, verbal, and vocal delivery. Um no more filler words, you know what I mean?
Practice fun 30 second games to improve your impromptu speaking and manage your public speaking anxiety
View my courses and suggested improvements to help you become the best communicator you can be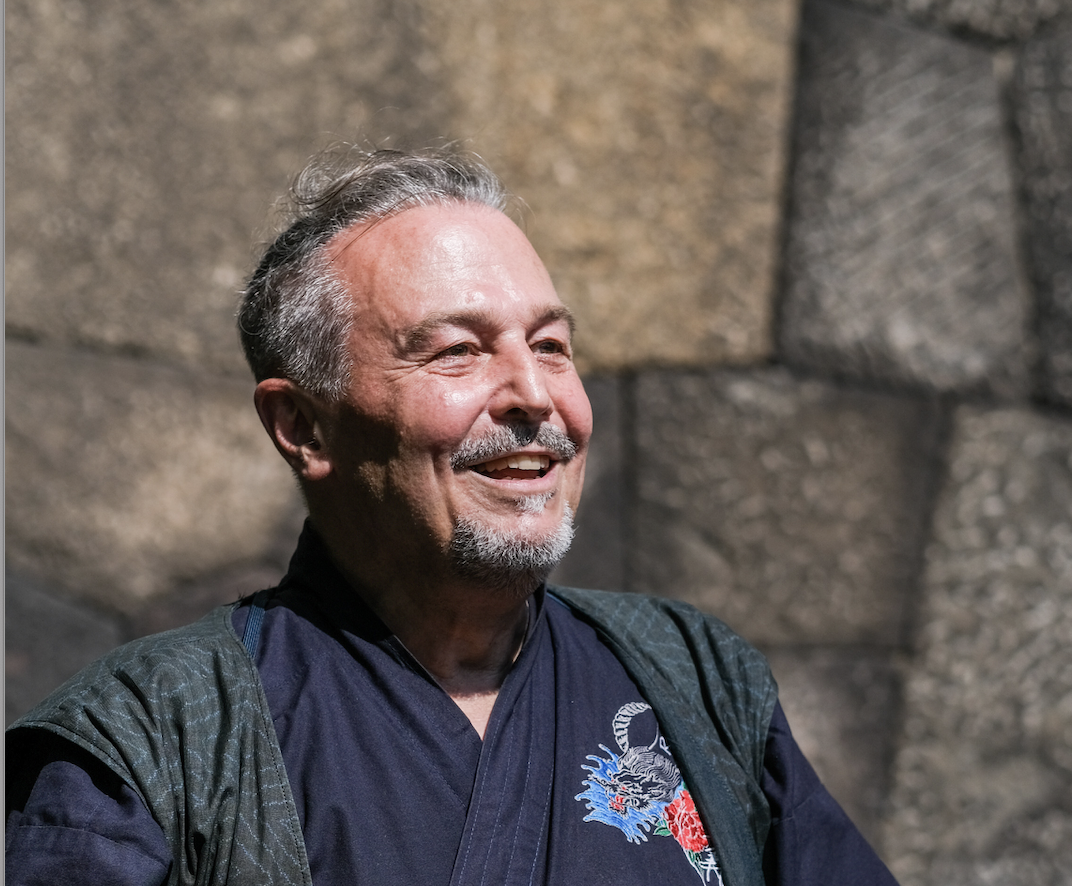 About Will Reed
William Reed is the first person to be Certified as a World Class Speaking Coach in 2008 by Craig Valentine, World Champion of Public Speaking, and contributed a Chapter on Becoming a TEDx Speaker to the Bestselling book, World Class Speaking in Action: 50 Certified Coaches Show You How to Present, Persuade, and Profit, by Craig Valentine and Mitch Meyerson. He has done Speech Coaching for Executives and Teams in international corporations with offices in Japan. He is author of two number one bestselling books in Japanese, one introducing the World Class Speaking Method in Japan. He appears regularly on Japanese television and radio as a commentator and expert on Japanese Culture. View his Profile at PickMyBrain.
Choose your topic, set a target time, and start speaking!
View a realtime transcript and analytics on your filler words, pacing, word choice, and more!
Once you're feeling comfortable, share your speech with friends and coaches to receive timestamped feedback